Woodford Buying Promotion from Rich-Tomkins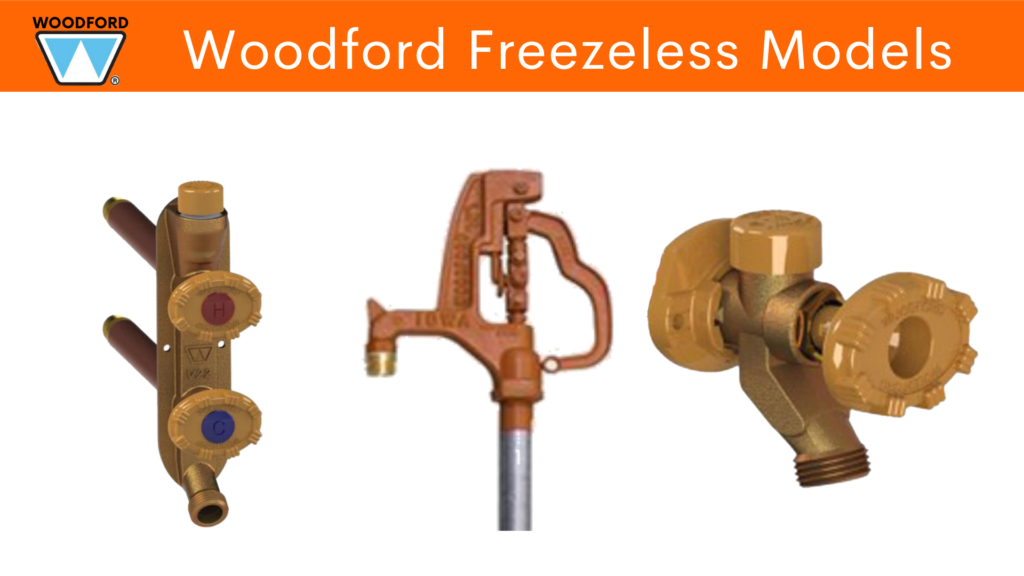 Order now and get entered to win!
Spring is when most homeowners find out it's time to replace hydrants and outdoor faucets that became damaged over the winter months. Use this time to not only stock up on your favorite Freezeless brand but to have your chance at a fabulous prize pack from Rich-Tomkins Company.
When you place any FFA order from March 1st – 31st 2021 be entered to win a Milwaukee Tool prize pack including:
(1) 16-Quart PACKOUT Cooler (48-22-8460)
(1) 3 Pack Reusable Corded Ear Plugs (48-73-3151)
(1) 4 pack INKZALL™ Ultra Fine Point Jobsite Pens (48-22-3165)
(5) 6″ SAWZALL TORCH™ Carbide Blades for Thick Metal (5201)
(1) Flip Utility Knife & Rasping Jab Saw Pack (48-22-1906J)
(1) Hard Hat w/4pt Ratcheting Suspension (48-73-1001)
(1) Impact Cut Level 3 Goatskin Leather Gloves (48-22-8773)
(1) Milwaukee Tool T-Shirt
(1) Milwaukee Class 2 High Visibility Performance Safety Vest (48-73-5042)
(1) MILWAUKEE Intrinsically Safe Flood Headlamp (2004HZL)
(1) Milwaukee Neck Gaiter (423R)
(1) Milwaukee Tool Counter Mat
(1) Performance Safety Glasses w/Gasket (48-73-2041)
(1) ROVER™ Pocket Flood Light (2112-21)
(5) SAWZALL® The AX™ with Carbide Teeth Wood Blades (5226)
(1) SAWZALL® TORCH™ with NITRUS CARBIDE™ (48-00-5262)
(1) STUD™ Tape Measure (48-22-9916)
(1) Tradesman Fixed Blade Knife (48-22-1926)
This promotion is only valid to Rich-Tomkins customers between 3/1/2021-3/31/2021 and is not sponsored by either Woodford Manufacturing or Milwaukee Tool. One FFA order is good for one entry, contact your Rich-Tomkins Company rep for more details on how to be entered.