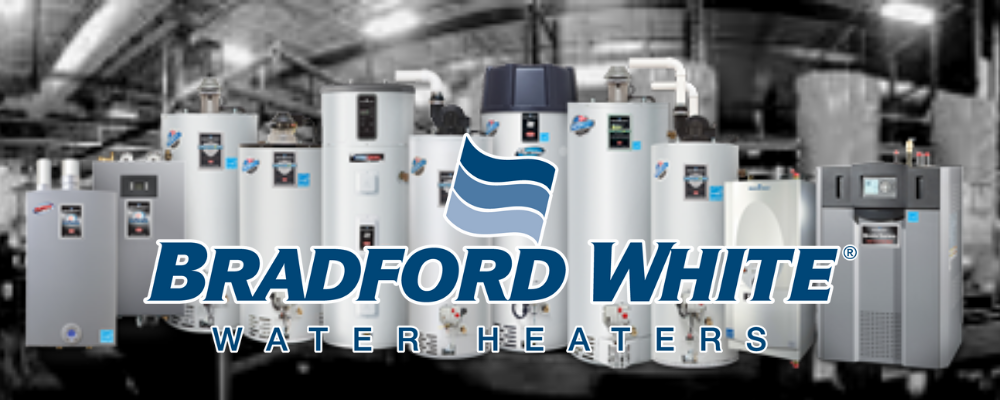 Find them on:
Pocket Guide Catalogs
Additional Resources
About Bradford White:
Bradford White Corporation is a team of American-owned companies that designs, engineers, and builds water heating, space heating, combination heating, and storage solutions for residential, commercial, and industrial applications. Our three manufacturing plants are located in Middleville, Michigan, Rochester, New Hampshire, and Niles, Michigan. Every one of our facilities is staffed with highly experienced workers and craftspeople who know their jobs and know how to build a superior product from the best materials and components available from here and around the world. Our products are known by both consumers and installers for performance, reliability, energy-efficiency, ease of installation, and innovative design.
---
Featured Product:
Infiniti Tankless™ Water Heater Series
Now there is a smarter way to go tankless
The Infiniti Tankless™ Water Heater Series from Bradford White is designed to meet the needs of homeowners and professionals alike. These tankless water heaters combine energy and space saving features with exclusive designs that improve performance, simplify service, provide greater installation flexibility, and increase overall product life. Get to know the Infiniti Tankless™ Water Heater Series. You'll be impressed with all it has to offer.