Rich-Tomkins Now Representing Josam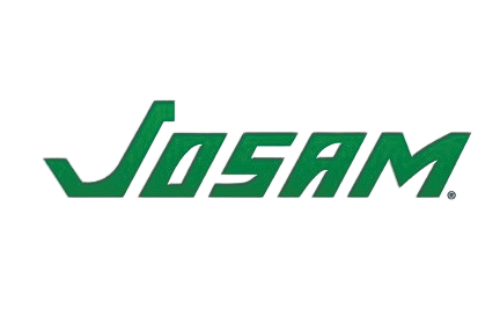 Effective Monday August 7, 2023, Rich Tomkins Co, Inc. is pleased to announce that we will become the representatives for the Josam Company in the Eastern Pennsylvania, Southern and Central New Jersey, and Delaware territory.
We feel that Josam's longstanding, excellent reputation of providing quality product and outstanding service in the marketplace, is an excellent fit for the Rich Tomkins Company. Our goal will be to continue this tradition through sales, service, and warehousing.
We thank you for the continued support we have enjoyed for many, many years, and we feel this addition will help to strengthen and grow our relationship.
Our team will be in to discuss the opportunities over the coming weeks. We have worked hard to prepare the warehouse for the pending inventory. The inside staff will be capable and ready to handle your quotation requests, orders, and inquiries.
During this transition period, we will be leaning heavily on the support staff at Josam. They have offered their years of expertise and professionalism to help us represent Josam at the levels they expect.