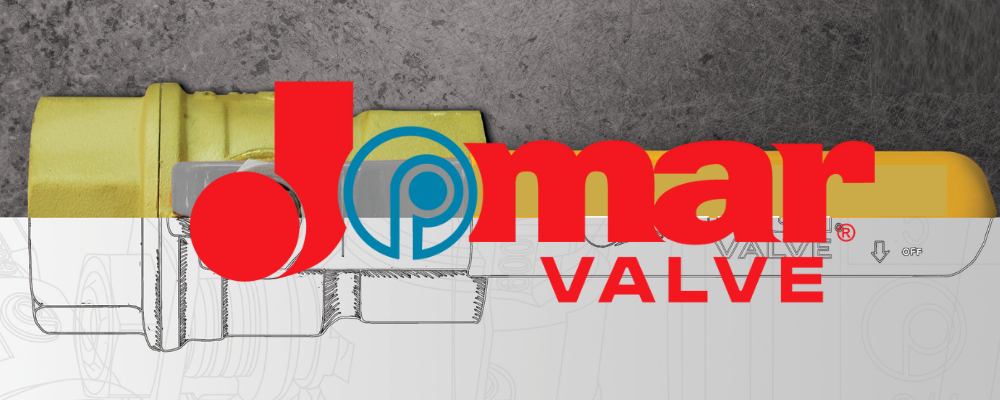 About Jomar:
Jomar Valve has a diverse product line which supports a wide variety of plumbing, industrial, utility, HVAC, and process control applications. Partnered with Fratelli Pettinaroli, an ISO 9001 Italian manufacturer, Jomar has a long standing reputation for quality and innovation.
Jomar has several patented and unique valve solutions in their product line. The most prominent of these being the Add-A-Valve, an emergency shut off device designed to eliminate shutdowns, the Filter Ball, a combination shut off valve and strainer, and the Lockwing By-pass Valve, designed for fast gas meter change outs without customer interruption. Jomar continues to expand its product line in ways that provide unique, value-added products adaptable to changes in the industry.
---
Featured Product:
Regardless of the lead-free laws that are being implemented, Jomar has always strived to test and certify products to make our end-users fully compliant with all federal, state, and local codes. While some manufacturers are going completely lead-free to reduce the burden of dual stock, Jomar Valve will continue to provide a complete line of high quality, industry certified products that fit all of your application requirements.