NEW PRODUCT: Liquid Propane Option for EF120T's
---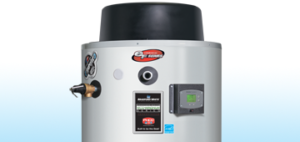 Good News! A liquid propane option is now available on the EF120T models. This option will apply to models with serial numbers starting XA or later (models manufactured on or after 1/1/2021). The propane option helps round out the eF Series® EF120T products, making it one of our most specifiable products to date!
Multiple fuel options
Fully condensing design
Modulation
BMS integration
Three Pass fire tube heat exchanger system
Venting versatility
Many more specifiable and unique characteristics
These great features also make it an ideal solution for the various repair and replacement applications.
Additionally, we will be phasing out the optional inlet gas regulator as both a service part and option to the entire EF series. The inlet gas regulator service part will be available until current inventory levels are depleted.