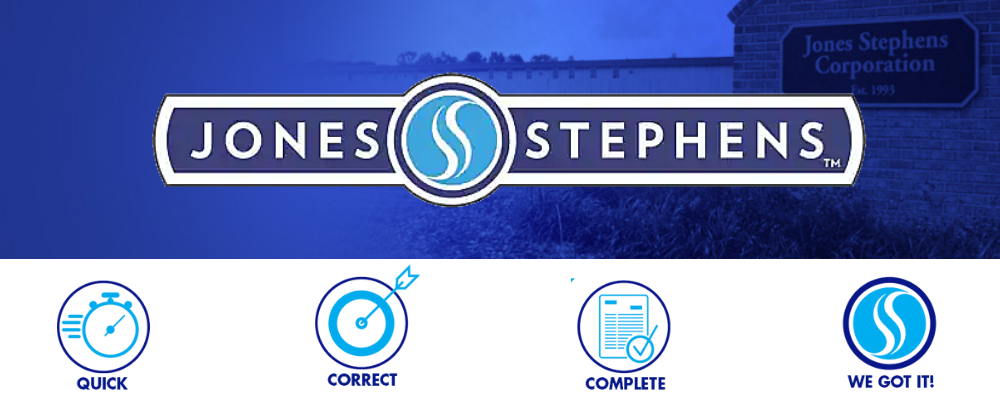 Find them on:
About Jones Stephens:
Jones Stephens is a premier manufacturer of rough plumbing products with a strong brand built on providing 30 years of innovation for professional contractors. Known for delivering high-quality, reliable products and world-class service, Jones Stephens provides the broadest selection of plumbing products from repair and installation products, to tools and leading-edge innovations.
---
Featured Product:
The Jones Stephens PEXALGAS™ is an innovative, multilayer solution that combines polyethylene and aluminum to form a smooth PEX-AL-PEX solution that accelerates and simplifies gas piping installations. PEXALGAS™ is certified to International Fuel and Gas Code, International Residential Code and Uniform Plumbing Code and meets ASTM and AS standards.