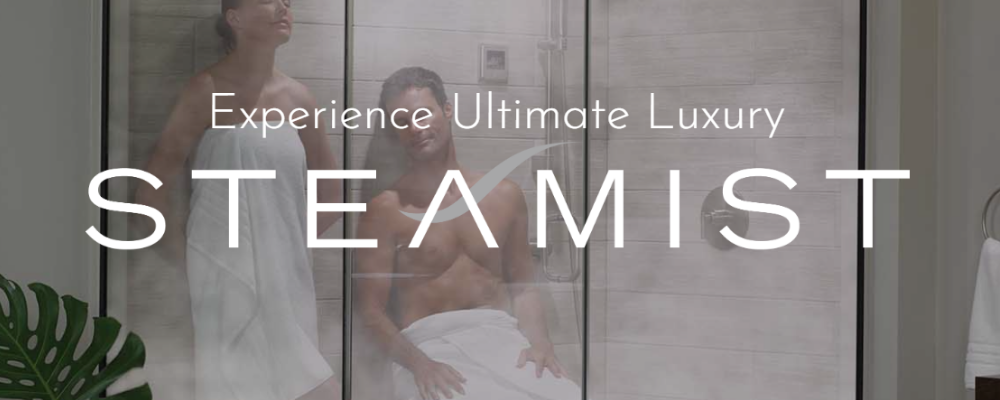 Rich-Tomkins Inside Rep: Gary Brake
Email: gary@richtomkins.com
Phone: 610-859-6061
Find them on:
Catalog & Look Book
Steamist is a leading manufacturer of residential and commercial steam shower systems used primarily in residential showers and commercial spas. Headquartered and manufactured in New Jersey, Steamist is an industry leader for both the quality of their manufacturing and their incredible customer service – available to tradesmen as well as end consumers. For over 75 years, Steamist has been at the forefront of innovation within the industry. Steamist generators produce the most reliable temperatures due to several patented innovations.
---
Featured Product:
RESIDENTIAL SYSTEMS By Steamist Total Sense™ and SM Plus steam generators
RESIDENTIAL SYSTEMS
The heart of a steam shower is the steam generator, and Steamist's Total Sense™ and SM Plus steam generators are among the best the industry has to offer. Both have a stainless steel tank for years of dependable service, and their innovative design saves both water and energy compared to traditional bathing. Our InstaMist™ feature produces steam within seconds, and our SteadySteam™ technology ensures a perfect, steady temperature throughout your shower experience.