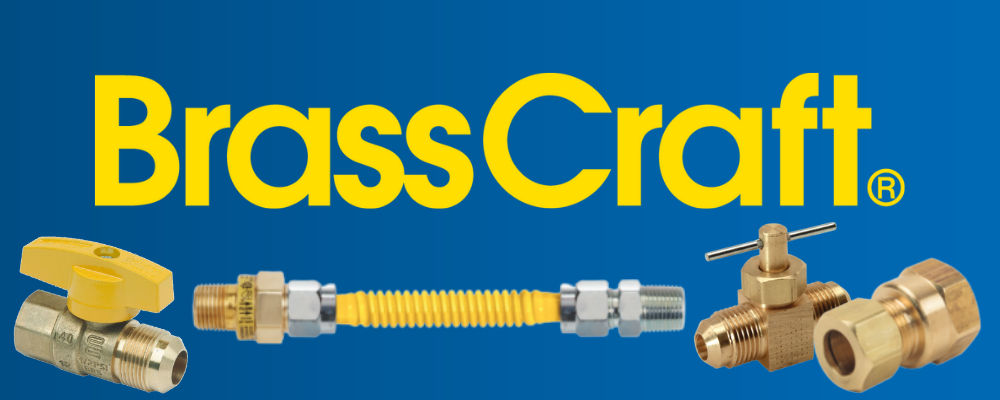 Rich-Tomkins Inside Rep: Cory Bradshaw
Email: cory@richtomkins.com
Phone: 610-859-6065
About BrassCraft:
BrassCraft Manufacturing Company is one of the world's leading designers, manufacturers and distributors of plumbing products for the new construction and repair and remodel markets. We are a Masco owned company with facilities in Michigan, North Carolina, California and Texas. Founded by Robert Zell in Detroit, Michigan in 1946, we continue his promise of quality and innovation today.
Featured Product:
BrassCraft® Press Connect Water Stops
BrassCraft® Press Connect Stops feature a compact design for installation in tight spaces and are 100% leak tested for quality and reliable installation. Press Connect Stops reduces installation time, requires less equipment, and removes the need for hot work.