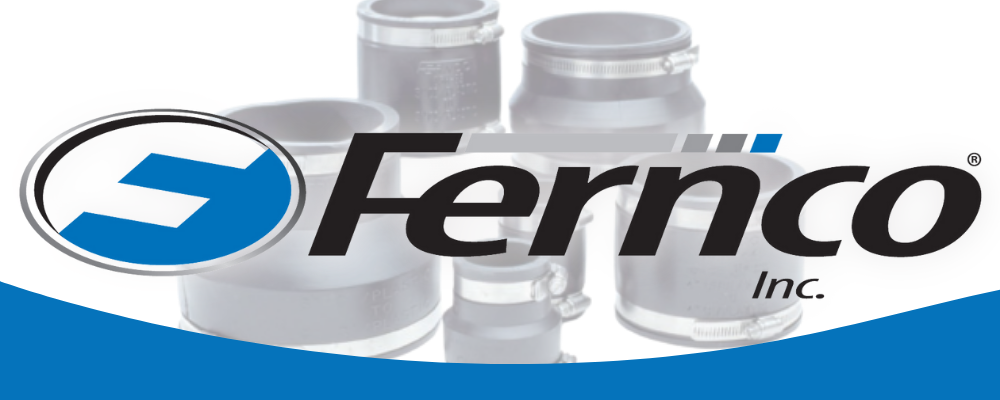 About Fernco:
Made in the USA for over 50 years
Established in 1964, Fernco began in a Master Plumber's garage with a patent of the 'Donut.' Fernco began to work closely with wholesale distributors to ensure products were manufactured and delivered quickly to meet customer demand. After more experimentation, Fernco introduced the first Fernco flexible coupling to the market in 1973 with a bid from Dallas, TX. Fernco has continued to manufacturer and innovate in Davison, MI, employing team members who became apart of the Fernco Family throughout the last 55 years. As the company continues to grow into the future, it looks forward to continue manufacturing the industry's largest and most innovative product line proven reliable by professionals in the field. By setting standards for performance, availability and support, Fernco remains committed to a single goal: our customer's complete and total satisfaction.
---
Featured Product:
The Universal Sewer and Drain Repair Coupling.
The Hulk Coupling, a universal sewer and drain coupling by Fernco Inc. This coupling is a strong, flexible and steel reinforced universal coupling that will fit an array of sizes. One coupling per nominal pipe size connects: Clay, Concrete, Ductile Iron, Orangeburg, Asbestos Cement, Duriron, Cast Iron, Steel, Plastic