Lawler Manufacturing Company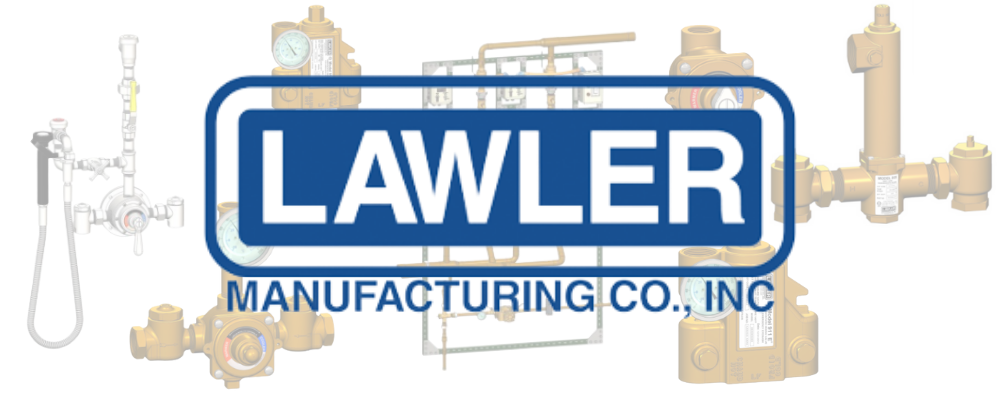 Rich-Tomkins Inside Rep: Bill Brown
Email: wbrown@richtomkins.com
Phone: 610-859-6075
Lawler Manufacturing thermostatic mixing valves were identified as the highest in quality among all leading competitors. Lawler holds a number of tempered water patents that prove the ingenuity and integrity of Lawler technology with engineering that is distinct and specifiable.
---
Featured Product:
Lawler's 800 Series® High-Low Master Controllers deliver precisely maintained tempered water (±3°) over a wide range of flows. Lawler's patented single valve high-low technology helps you eliminate the space, maintenance, and cost of complex multi-valve
high-low systems.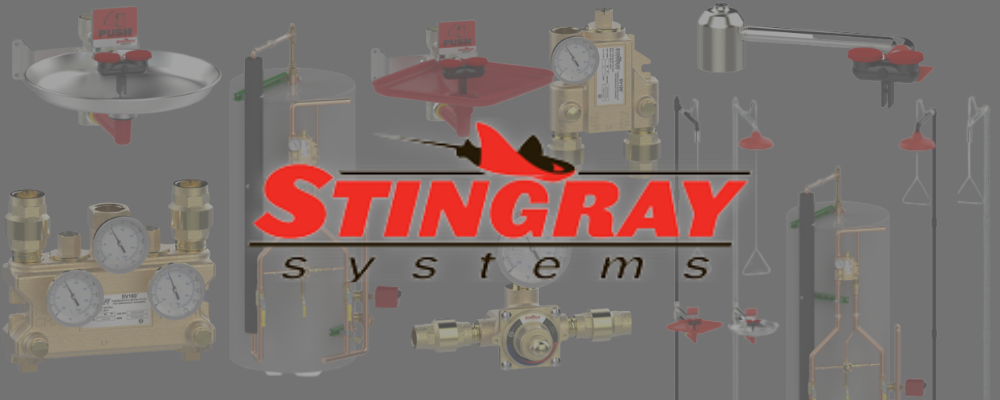 Rich-Tomkins Inside Rep: Bill Brown
Email: wbrown@richtomkins.com
Phone: 610-859-6075
STINGRAY: TEPID WATER SOLUTIONS FOR YOU AND YOUR CUSTOMERS
Tepid is the "safe zone" of temperatures for emergency drench shower and eye/face wash solutions. Stingray Systems serves North America's commercial & industrial professionals so you can select, specify, quote, and install the best tepid water solutions for your customers.
---
Featured Product:
Wall Mounted Eyewash Station saves space
ABS bowl resists chemicals; "First Aid Red" provides high visibility
Stainless Steel bowl option (see Data Sheet)
Self-draining eyewash block reduces bacteria growth
Dust covers protect eyewash elements when not in use
Centrally located activator is easy to find if sight is impaired
Nickel plated stay-open ball valve ensures uninterrupted flow
Integral spray diverter equalizes flow to each spray head
ANSI-compliant signage included with each unit