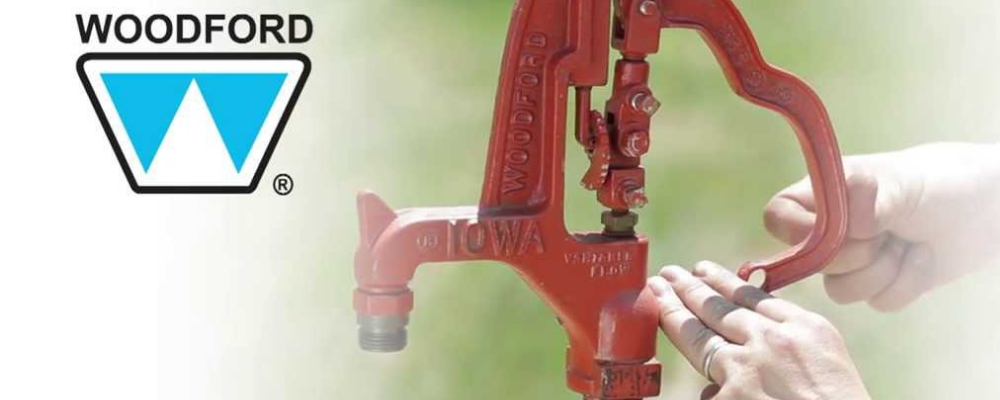 Find them on:
About Woodford Manufacturing Company:
Woodford Manufacturing Company is the leading manufacturer of residential freezeless outdoor faucets, yard hydrants, commercial wall hydrants and roof hydrants. Started in 1929, Woodford is committed to delivering excellent product quality and customer service. Woodford's goal is to earn every order, exceed the expectations of plumbers and deliver on our motto of, "Excellence. Always."
---
Featured Product:
Woodford Model 19 Anti-burst Faucet
The Freezeless Model 19 is intended for irrigation purposes and designed for year-round residential regardless of outside temperature. This product contains an integral backflow protection device which protects The Freezeless Woodford Model 19 outdoor wall faucet is designed and intended for year-round residential irrigation purposes regardless of outside conditions.
A patented pressure relief valve (PRV) prevents bursting during freezing conditions, even if a hose is inadvertently left connected to the faucet. The faucet will not rupture and as a result, this product prevents water damage when the hose is left on.