MILWAUKEE TOOL: Outdoor Counter Days with RTC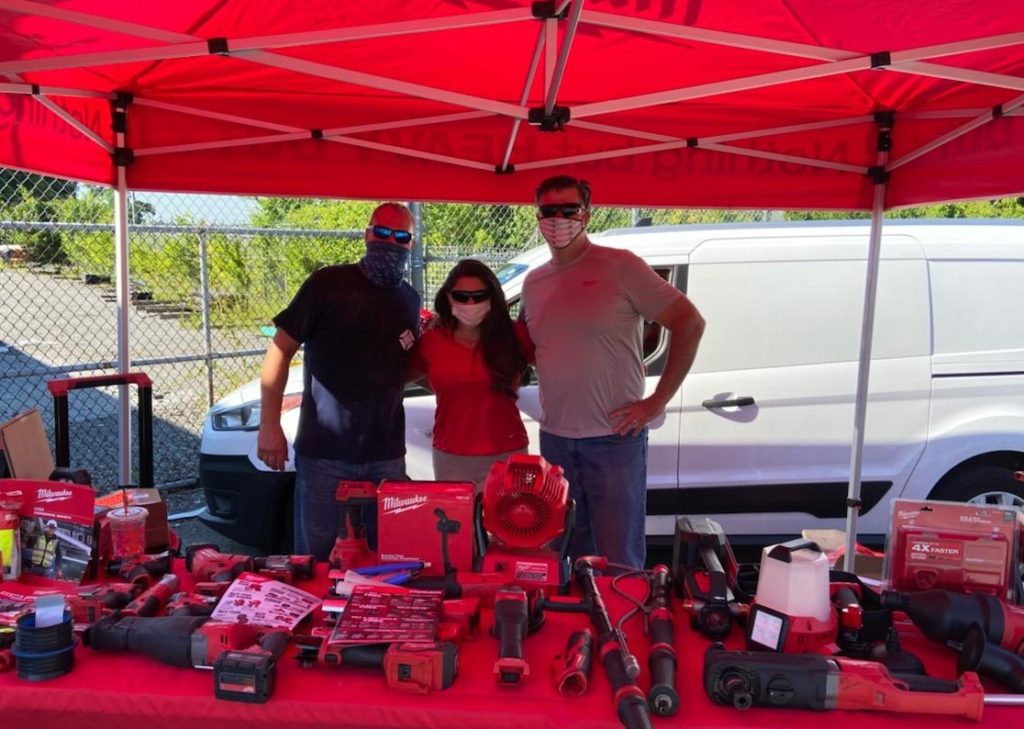 Rich-Tomkins Company is back to bringing you the tools you love to local places you love. We have multiple Covid-19 compliant MILWAUKEE TOOL Counter Days coming up in the next month, you bring your mask we'll bring the tools.
Ask your Rich-Tomkins rep for already scheduled dates/times OR how you can become a hosting location.