Price Increases Coming this Summer
Our manufacturers have been navigating the increasingly tricky course of gaining control over the supply chain challenges, labor, and inflationary pressures in the industry and making steady improvement in delivery performance.
However, current events and sustained escalation of costs throughout the global supply
chain continue to impact our industry and business. Several price increases will be taking effect this summer, please make sure you are keeping up to date.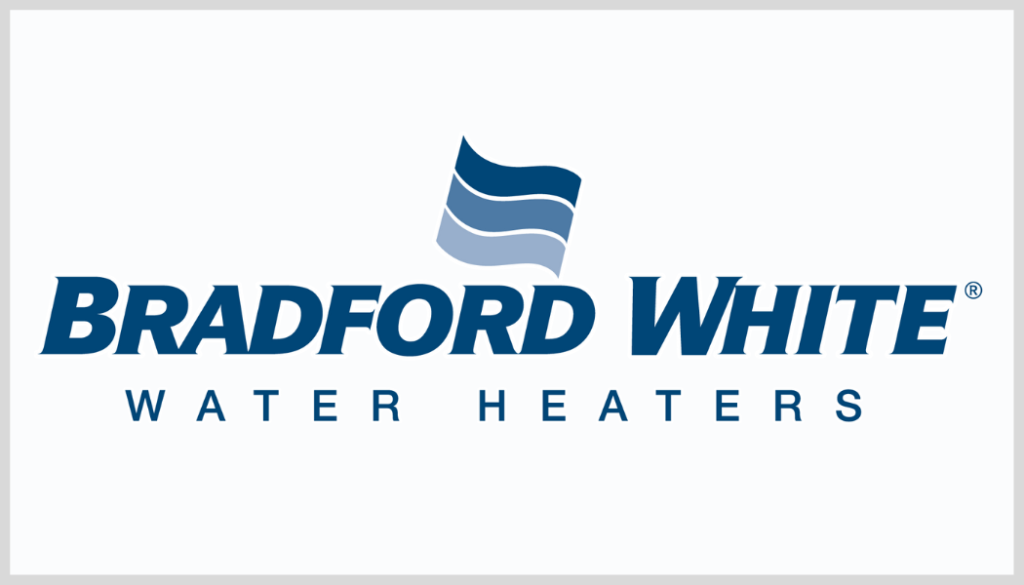 Bradford White – Starting July 2022
Bradford White will be implementing a price increase on heat pump water heaters due to raised costs, this price increase will be approximately 10%.
Bradford White will also be implementing an approximate weighted price increase of 20% on service parts. To qualify for current pricing, orders must be received at Bradford White by July 1st, and be for immediate shipment. In addition to the above price increase, the Full Freight Allowed service parts order minimum will increase to $850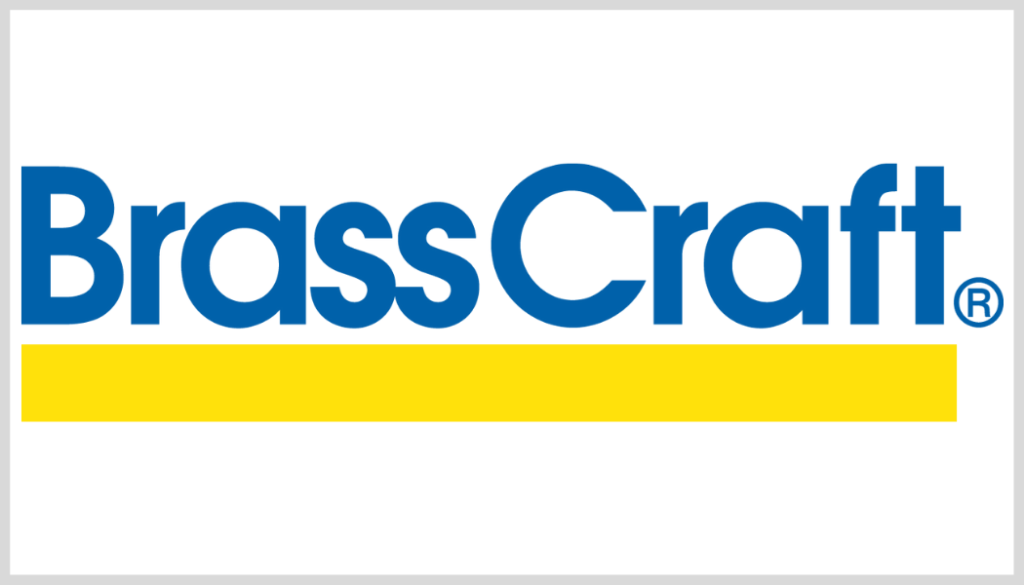 BrassCraft – Starting June 2022
Product Category Approximate Increase
Water Stops 5-8%
Gas and Water Heater Connectors 5-8%
Water Connectors 5-8%
Fittings 5-8%
Drain (Manual and Power) 5-8%
Service Parts 5-8%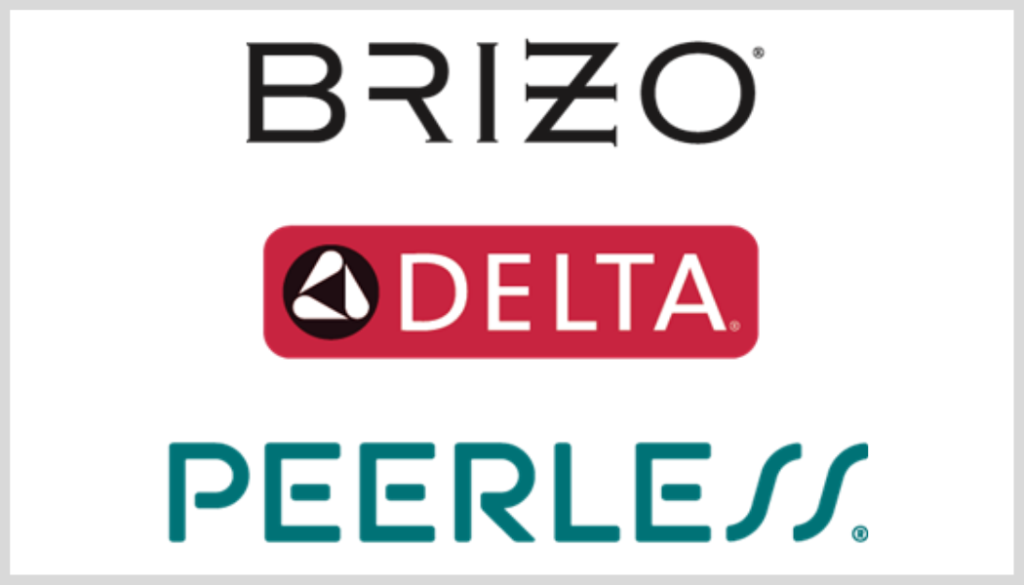 Brizo/Delta/Peerless – Starting July 2022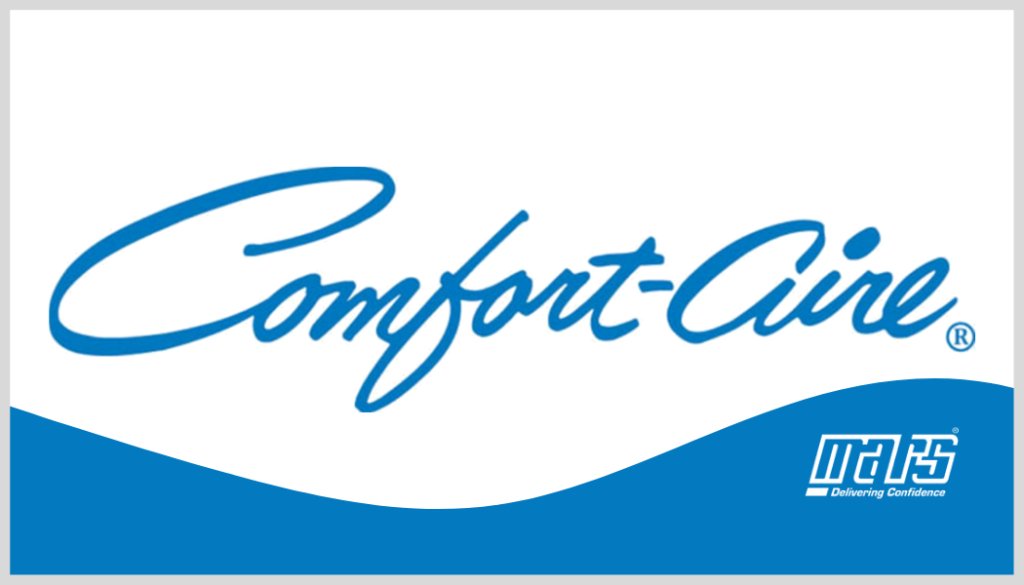 Comfort-Aire
Effective July 5, 2022, Heat Controller will be implementing price increases on select products.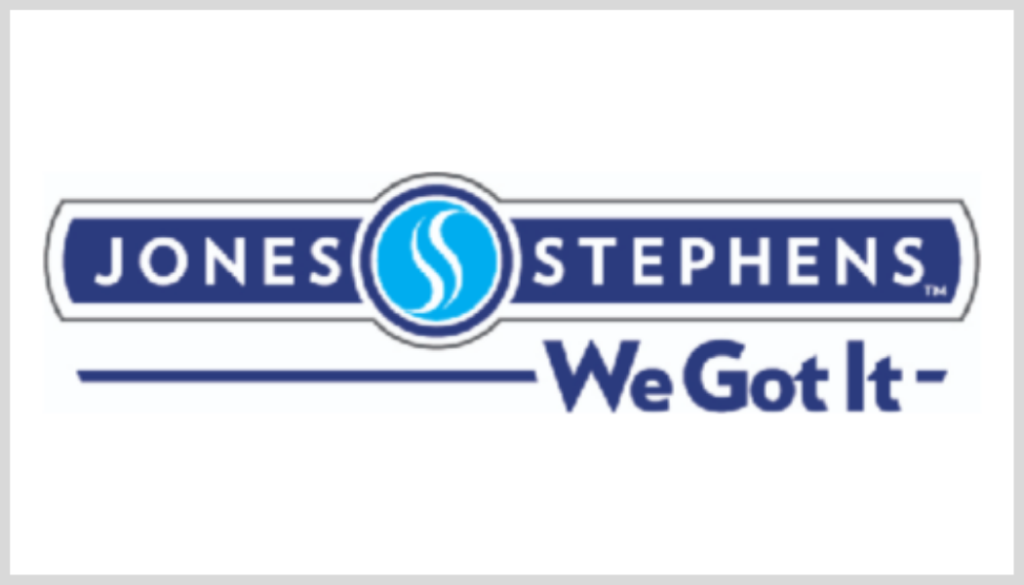 A price increase on the below product groups will be implemented on July 1, 2022. All orders for immediate release received by Thursday, June 30, 2022 will receive existing prices. New list prices will be available by June 15th on the Jones Stephens website under the "Downloads" option