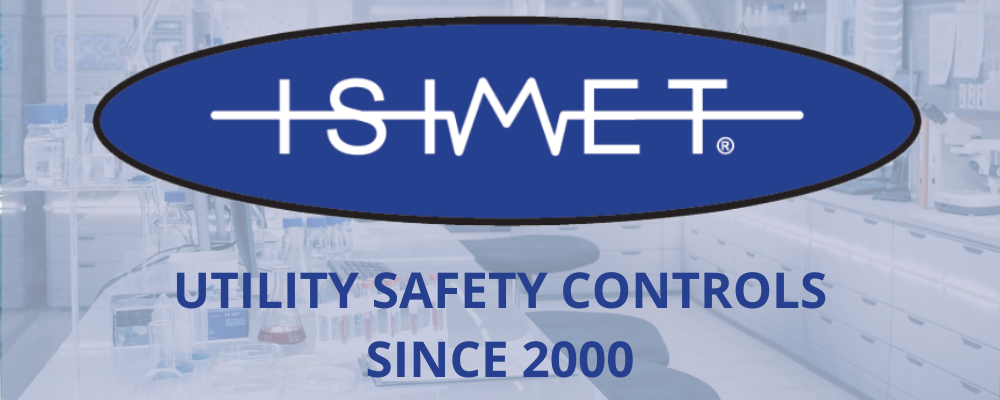 About Isimet:
ISIMET is the leading manufacturer/innovator of utility controllers. Headquartered in Naples, Texas, ISIMET proudly designs and assembles its products in the U.S.A.
Since 2000, ISIMET has manufactured quality utility control products for use in school science laboratories, drug testing labs, commercial kitchens, fire stations, school woodshops, and communal fire pits and gas grills. We offer turn-key products that meet the needs of most customers but can customize upon request, enabling ISIMET to control many types and combinations of utilities. ISIMET systems feature integrated communication between components and building management systems.
---
Featured Product:
The ISIMET 1 or 2 switch utility controller (LAv2) provides controlled access to utilities in school science classrooms. It allows the instructor to control 1 or 2 utilities (gas, water, electric) or fan. The school decides which utilities/fan to control (school can select up to two). The programmable timer automatically turns off utilities when the classroom is not in use. The emergency shut-off button deactivates utilities. Utilities remain off until the emergency has been resolved and the teacher activates the system.