Discontinuation of Brute LX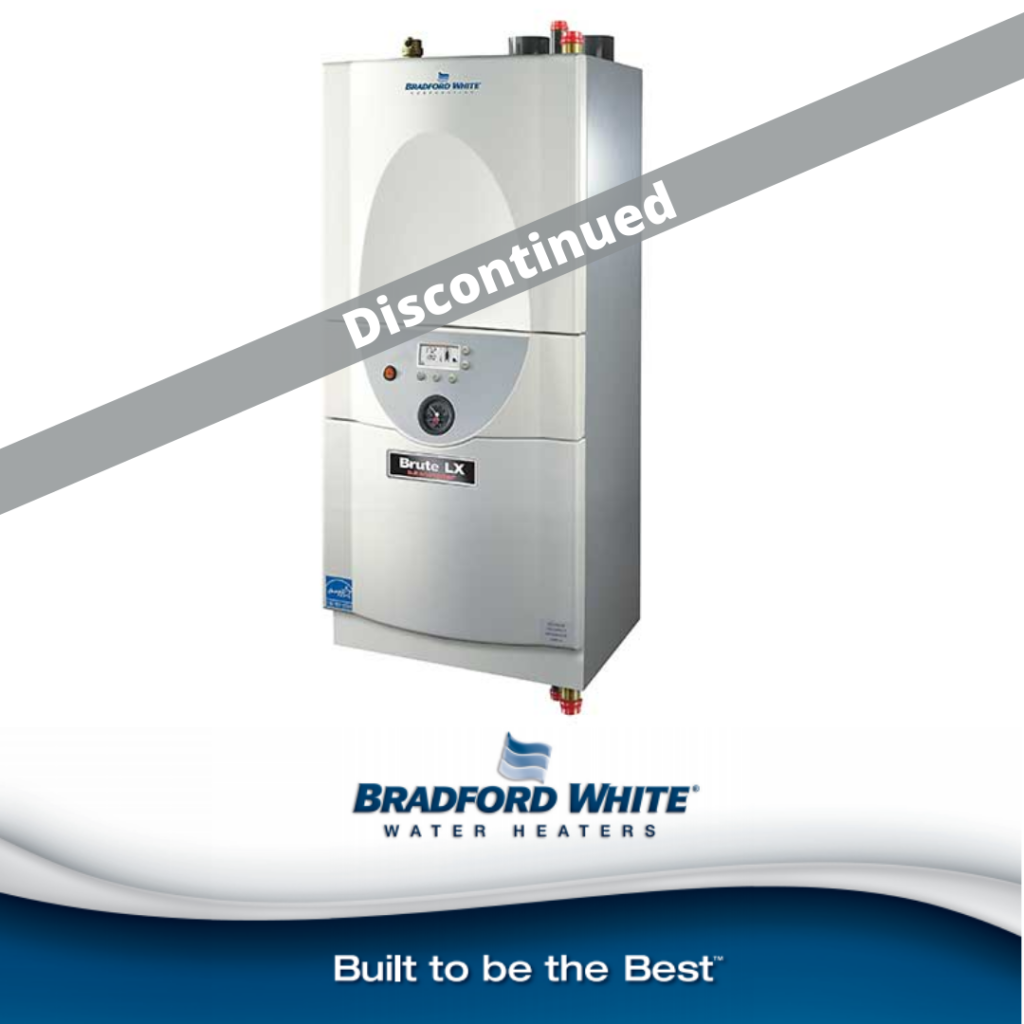 On January 15, 2021, new residential boiler regulations will go into effect that will obsolete our Brute LX product. Effective immediately, Bradford White is discontinuing production of the Brute LX line.
They will continue to support the Brute LX units with spare parts and comparable Brute FT units are still available. Customer orders that are received prior to 11/17/20 will be fulfilled as planned, but no new orders will be accepted for this product line.

If you have any questions or require additional information, please contact the Product Department at 1-844-235-4958 or products@bradfordwhite.com.